Officers
President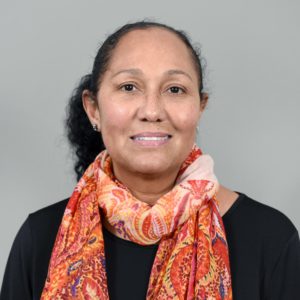 María L. Cruz-Torres  is an Associate Professor in the School of Transborder Studies at Arizona State University. Her areas of teaching and research include: political ecology; food systems; impact of globalization upon local communities and households; gender and work; gender, and sustainability; and the environmental and social aspects of natural resource management.
President Elect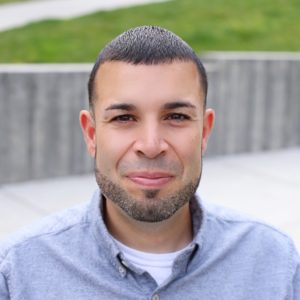 Jonathan Rosa  is an Assistant Professor in the Graduate School of Education, Center for Comparative Studies in Race and Ethnicity, and, by courtesy, Departments of Anthropology and Linguistics, at Stanford University. His research analyzes the interplay between racial marginalization, linguistic stigmatization, and educational inequity. Dr. Rosa received his M.A. and Ph.D. from the Department of Anthropology at the University of Chicago, and his B.A. in Linguistics and Educational Studies from Swarthmore College.
Treasurer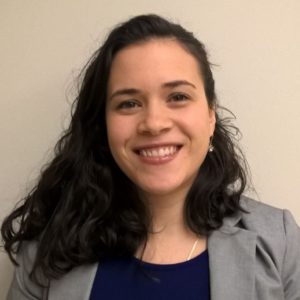 Lilian Milanés received her PhD in anthropology from the University of Kentucky in 2018.  In the fall of 2018 Dr. Milanés began working as an assistant professor of anthropology at William Paterson University, based in Wayne, New Jersey. As a medical anthropologist her research focuses on the various contexts of health inequities in the U.S., especially surrounding Latinx communities. Her dissertation depicted health narratives of Chicago Latinx in their experiences with diabetes, hypertension and high cholesterol. As a product of various mentoring villages, she looks forward to engaging with mentorship at all levels within academia and local communities.
Secretary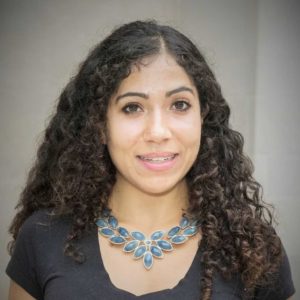 Andrea Bolivar is an LSA Collegiate Postdoctoral Fellow in the department of Women's Studies at the University of Michigan. She received her PhD in Anthropology at Washington University, St. Louis. Her research ethnographically examines the experiences of sex working transgender Latina women in Chicago. Her interests include transgender studies, trans of color critique, Latinx studies, feminist studies, women of color feminism(s), queer of color critique, sexual labor.
Graduate Student Representative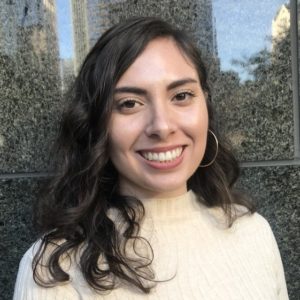 Cecilia Vásquez is a PhD Candidate at the University of Massachusetts Amherst.  My research interests are immigration policies, activist research, and critical race theory. As the Graduate Student Representative in ALLA, I am interested in strengthening and growing our community. Please feel free to reach out!
Members-at-Large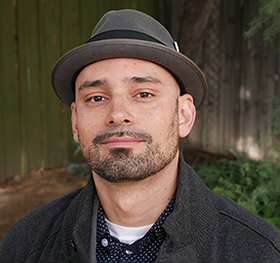 Maurice Rafael Magaña is Assistant Professor of Mexican American Studies at the University of Arizona. He is a sociocultural anthropologist whose research focuses on the cultural politics of youth organizing, transnational migration, race and ethnicity, urban space, and social movements in Mexico and the United States. His research provides a transnational perspective on historic marginalization, racialization, youth political culture and the role of art in activism. Dr. Magaña's research has been funded by the Wenner-Gren Foundation for Anthropological Research, the Ford Foundation and the Tokyo Foundation.
Program Committee
Book Award Committee
Anthropology News Editors
Public Engagement Committee